Nieuwe Esybox series
ESYBOX MAX
LINE UP TO THE FUTURE
Baanbrekend, slim, betrouwbaar. Toegewijd aan de wereld van Commercial
Building Service, maakt het modulariteit en geïntegreerde communicatie systemen
zijn sterke punten: een gebruiksvriendelijke vriendelijke technologie,
ontworpen om met maximale efficiëntie en veiligheid zelfs 10-verdiepingen tellende
flatgebouwen of middelgrote hotels en ziekenhuizen te bedienen.
Ondek de Esybox Max
Esybox Diver
VERDIEP UZELF
IN DE TOEKOMST VAN
VAN WATER
DRUK
De waarde van eenvoud. Esybox Diver koppelt de kracht en betrouwbaarheid van DAB-producten aan het functioneel design van de Esybox Line. Een efficiënt en veilig ìalles in éénîî product dat ook flexibel en veelzijdig is.
Ondek de Esybox Diver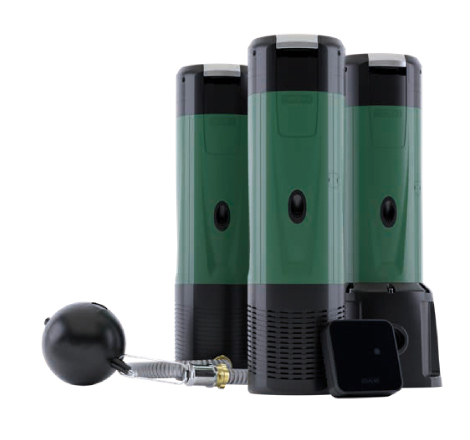 Het verhaal
2013/2020
the esyjourney
Een elektronisch systeem volledig geïntegreerd in een behuizing. Het verhaal van een product dat is
uitgegroeid tot een complete serie.
Ondek het verhaal
De Esybox-reeks
Het meest complete assortiment op de markt
Vind uw Esybox
WELKE ESYBOX HEEFT U NODIG?